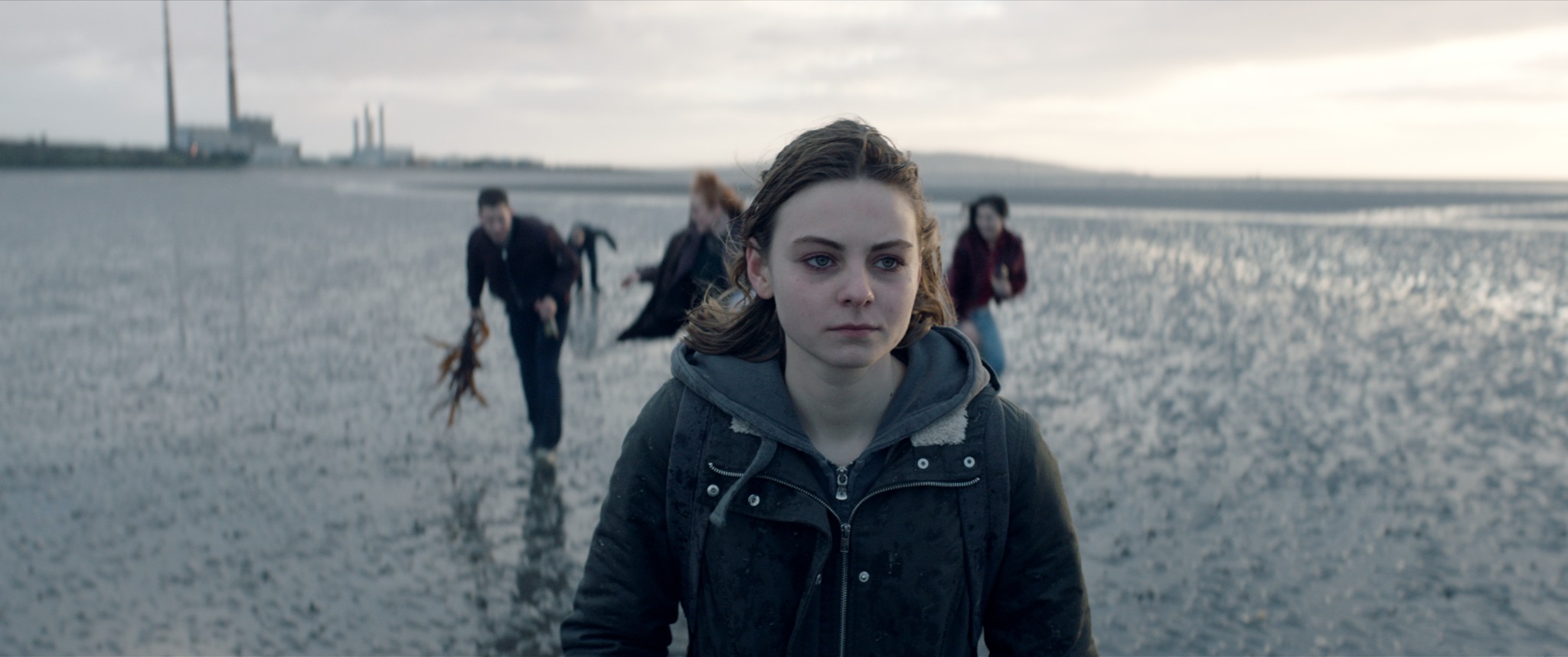 New Power
I Never Cry
Jak najdalej stąd
About
A teenager, Ola, has only one dream: to have her own car. There are, however, a few obstacles on the way to accomplish it. First of all, the girl fails her driving test again. Soon, she finds out that her father, who lives in Ireland and was supposed to buy her the car, dies in an accident at a construction site. Ola sets off to have his body repatriated. Her mother has to stay home with her disabled son but the girl's primary intention is to find the money she was promised to buy a car. Piotr Domalewski's second film is, just like his debut "Silent Night", a modest, seemingly stripped of jaw-droppingness story about family relations. Their tone is set by the father's economic emigration, one of hundreds of thousands of parents who travelled West after Poland's accession to the European Union. The separation and loneliness are what the teenage Ola (Zofia Stafiej's remarkable debut performance) is left with when entering adulthood. Similarly to his favourite director Ken Loach, Domalewski builds the story of little gestures, glances and signs, saturating the film with warm, empathetic concern for the characters. The film's world premiere will take place at the San Sebastian Festival.
Before the film we will present Piotr Domalewski's student film Stranger.
A Stranger arrives at a small village in the Podlaskie province and wants to have a look at the lands which formerly belonged to the State Agricultural Farm. His arrival raises concern among the inhabitants. The story is inspired by the novel "A Man Without Qualities" by Robert Musil.
Credits
Director: Piotr Domalewski
Screenwriter: Piotr Domalewski
Cinematographer: Piotr Sobociński jr.
Composer: Hania Rani
Editor: Agnieszka Glińska
Cast: Zofia Stafiej, Kinga Preis, Arkadiusz Jakubik
Producer : Jan Kwieciński, Julie Ryan
Production Company: Akson Studio, MK1 Production