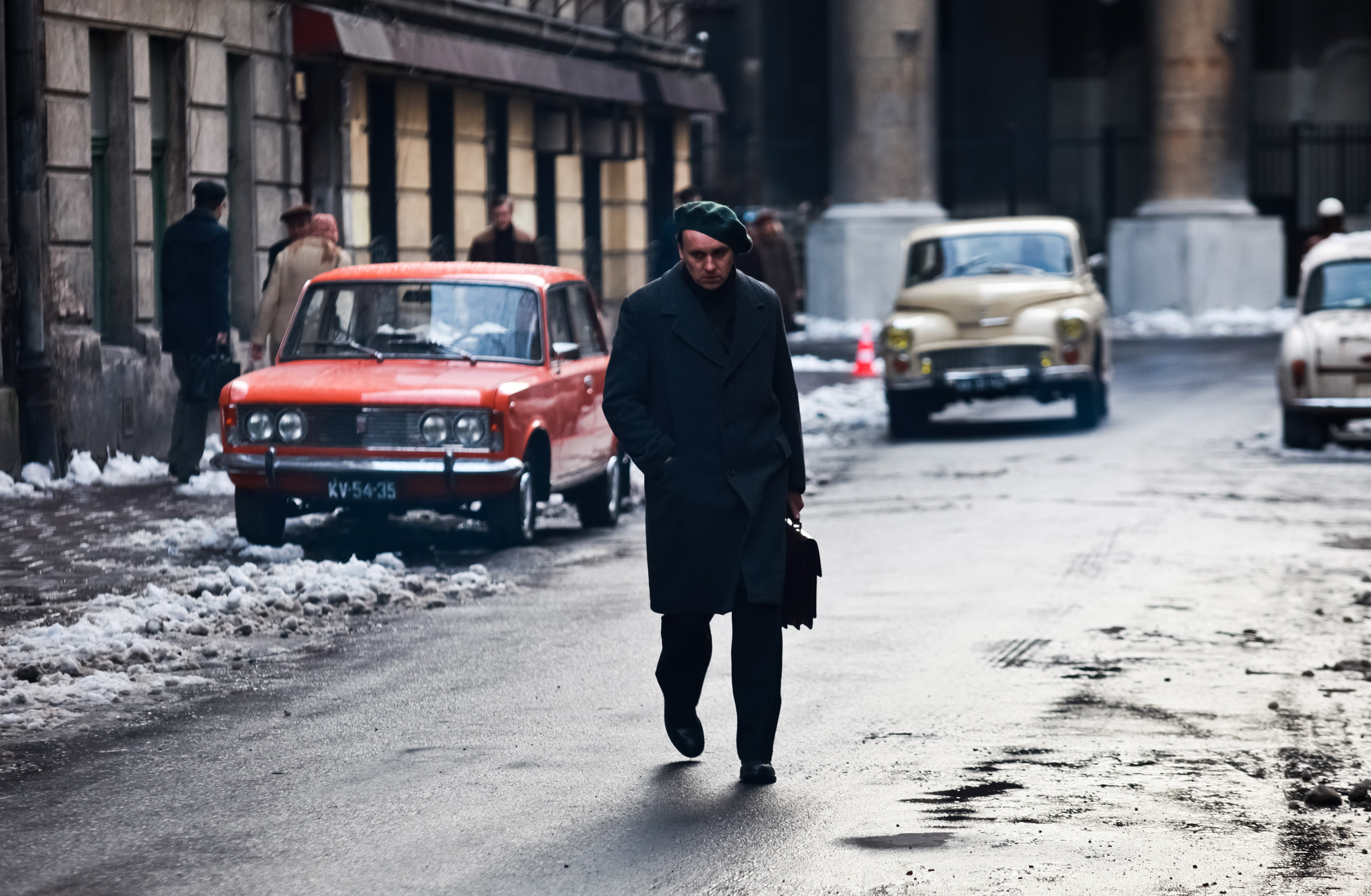 New Power
Red Spider
Czerwony pająk
About
There has been no such film about a criminal and his crimes in the Polish cinema. Marcin Koszałka is not focused on the mechanics of murders committed by the veterinary Lucjan (Adam Woronowicz), but on the young Karol Kot who is fascinated by the murderer. The latter is based on a real-life person. Later he will be known as "the Vampire of Cracow." For the time being, however, he is just a peeper attracted by the introverted Lucjan as if by some magnetic force. The tone of the film is non-obvious and so is the portrayal of Cracow in the times of the People's Republic of Poland, whose joy and life were gradually vampirized by communism.
Before the film we will present Marcin Koszałka's short  Such a nice son I gave birth to.
One of the most famous Polish documentaries, whose author directs the camera at his own parents.
Credits
Director: Marcin Koszałka
Screenwriter: Marcin Koszałka, Łukasz M.Maciejewski
Cinematographer: Marcin Koszałka
Composer: Petr Ostrouchov
Editor: Krzysztof Komander, Marcin Koszałka
Cast: Filip Pławiak, Adam Woronowicz, Julia Kijowska, Wojciech Zieliński
Producer : Agnieszka Kurzydło
Production Company: Mental Disorded 4